Our Products
Sony Cyber-Shot Digital Cameras
Enjoy the most splendid shooting experience with Sony Cyber-Shot and its world class technologies. With the revolutionary Intelligent Scene Recognition function, shooting in varied situations is as easy as ever. It enables the camera to detect five different types of scenes and select the optimum settings, reducing the possibilities of being left with a poor shot.
Other technologies like Double Anti-Blur Solution, Super Steady Shot, Smile Shutter and Advanced Face Detection Technology automatically controls focus, exposure, colour and flash. So go ahead. Have fun and Catch the real picture every time with the Cyber-Shot.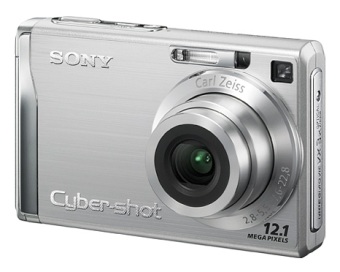 Canon Power Shot Digital Cameras
Canon Power Shot Cameras now come with Motion Detection Technology to automatically reduce blur by calculating the subject movement and selecting ideal exposure and ISO settings. Canon employs a lens-shift type Optical Image Stabilizing System, which detects and corrects camera shake, thus controlling blurring, to give you even more beautiful photographs. One of the smartest features of the Power Shot is the AF Point Zoom that selects the moving subject, tracks and even auto zooms on it. All at the press of a finger tip.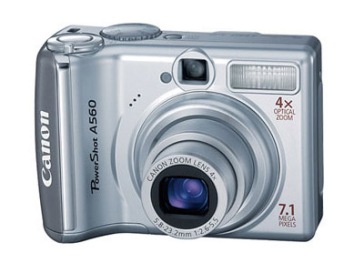 Sony HandyCam Series
The latest range of Sony Handycams are designed to be compact and easy to operate, a neat, unobtrusive lifestyle accessory for all occasions. Digital effects, extended battery life, PC connectivity via iLink, and a long list of additional features comes with the Sony Handycam series.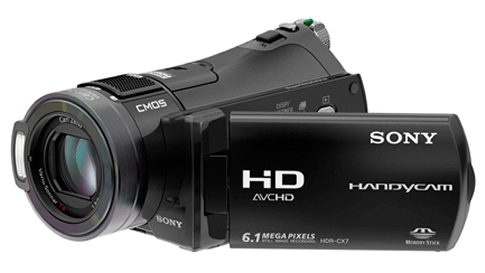 Casio Exilim
Casio's EXILIM Zoom series offers consumers superior functionality combined with a stylish, compact look. The EXILIM Zoom line enhances every photo opportunity with superior image quality and simultaneous viewing of wide angle and telephoto shots.